Featured Resource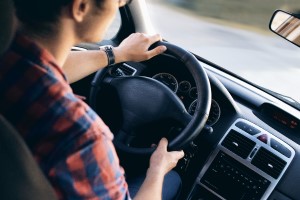 Driving-Tests.org
Free practice tests for the Wisconsin Department of Transportation's written examinations and online driver's manuals - for car, motorcycle and CDL. Answers to 100+ DMV-related questions too!
Submitted on
Friday, July 12, 2019 - 11:19pm
Make your own Galaxy T-shirt! This activity is for 5th grade+ 
Tuesday July 16th at 1pm. Please let us know if you plan on attending so we can make sure we have enough shirts.
Submitted on
Wednesday, July 3, 2019 - 12:28pm
As part of the Plainfield Library Summer Reading Program international performers Wayne Francis and his partner Wingnut will be at the Tri County School Auditorium on Wednesday the tenth. Come join us for a morning of fun with a life sized puppet and a larger than life act that blends music and comedy.
Submitted on
Wednesday, July 3, 2019 - 12:25pm