Featured Resource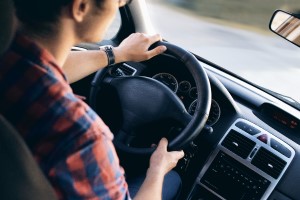 Driving-Tests.org
Free practice tests for the Wisconsin Department of Transportation's written examinations and online driver's manuals - for car, motorcycle and CDL. Answers to 100+ DMV-related questions too!
Submitted on
Monday, July 22, 2019 - 10:09am
Join the us at TC Lecture Hall Wednesday July 24th 10 am for our final performer of the Summer Reading Program, Randy Peterson! "Randy's Rocking Reading Show is headed for outer space...as we take a musical trip through the solar system."
https://www.randypeterson.com/
Submitted on
Wednesday, July 17, 2019 - 6:07pm
‭MSGt Williamson USAF-WI CRTC (US) is bringing an Air Force mobile weather station to the library. ‬
‭During the demonstration he will be building the TMQ-53 Tactical Weather Sensor and answering questions.‬
‭The TMQ-53 is an airport level weather sensor that is capable of sensing both basic weather data and enhanced data.‬
‭This will be a fun and enlightening experience for school aged children and adults alike.‬
Submitted on
Monday, July 15, 2019 - 2:31pm
The Plainfield Library Summer Reading Program is proud to sponsor the return of the Rick Allen Magic Productions at 10 a.m. Wednesday the 17th. Come on down to the Tri County School Auditorium and prepare to be wowed by a fantastic interactive magic experience.