Featured Resource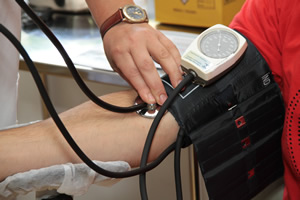 Consumer Health Complete
Covering all key areas of health and wellness, from mainstream medicine to the many perspectives of complementary and holistic medicine, Consumer Health Complete supports the information needs of patients and fosters an overall understanding of health-related topics.
Need help with this resource? View this tutorial.
Resource provided by Badgerlink.
Submitted on
Monday, January 8, 2018 - 4:28pm
Submitted on
Tuesday, January 9, 2018 - 1:44pm
Submitted on
Tuesday, January 9, 2018 - 1:10pm