Featured Resource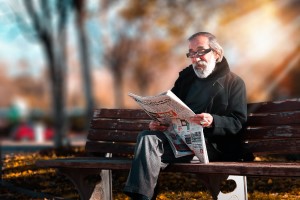 US Newsstream
Search local Gannett papers such as the Oshkosh Northwestern, the Post Crescent, and The (Fond du Lac) Reporter, as well as titles like USA Today, the Washington Post, Chicago Tribune, New York Times. Contains current coverage as well as archival, some dating back to the 1980s.
Resource provided by Badgerlink.
Submitted on
Friday, August 28, 2020 - 1:18pm
Submitted on
Friday, August 7, 2020 - 10:21am
Submitted on
Monday, August 10, 2020 - 12:51pm
We would like to thank everyone who participated in our Summer Reading Challenge. We had to do things a bit differently but overall things went well.