Featured Resource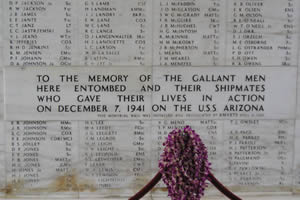 History Reference Center
Covering both U.S. and world history topics, History Reference Center is a full-text database featuring historical reference books, magazines, journals and thousands of primary source documents.
Need help with this resource? View this tutorial.
Resource provided by Badgerlink.
Submitted on
Saturday, December 16, 2017 - 11:05am
We have lots of books full of wonderful recipes to try out this holiday season!
Submitted on
Monday, December 11, 2017 - 4:45pm
Submitted on
Monday, December 11, 2017 - 1:38pm