Featured Resource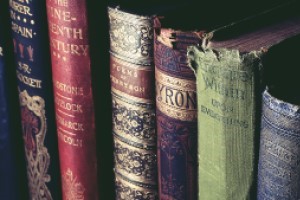 Literary Reference Center
Plot summaries, essays of literary criticism, author biographies, book reviews, classic and contemporary poems, classic and contemporary short stories, and author interviews.
Resource provided by Badgerlink.
Submitted on
Monday, February 4, 2019 - 9:14pm
Submitted on
Tuesday, January 29, 2019 - 2:17pm
We will be closed Wednesday January 30th due to dangerous temperatures
Stay safe and warm!
Submitted on
Tuesday, January 29, 2019 - 11:50am