Featured Resource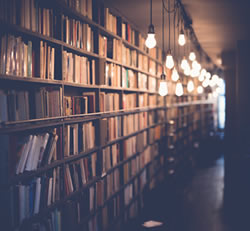 Litfinder
LitFinder provides access to literary works and authors throughout history and includes more than 150,000 full-text poems and 800,000+ poetry citations, as well as short stories, speeches, and plays. The database also includes secondary materials like biographies, images, and more.
Need help with this resource? View this video tutorial.
Resource provided by Badgerlink.
Submitted on
Wednesday, April 11, 2018 - 1:15pm
Submitted on
Saturday, April 14, 2018 - 9:12am
Sorry for the inconvenience.
Submitted on
Wednesday, April 11, 2018 - 1:19pm